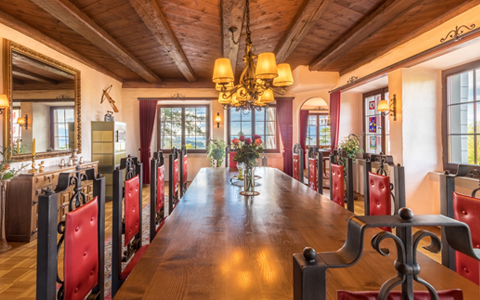 Constructed in 2004 it caters to about 150 people at a time and provides most panoramic view of the Cricket ground.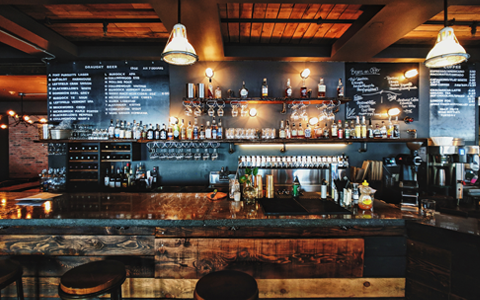 As the century old folklore goes, RGMC the birth place of world famous 'PATIALA PEG'. Recently, renovated in Victorian style, this bar is a grand meeting place of all the bacchus lovers of Patiala for sedate and boisterous evenings alike. Our services are offered at the most reasonable price with an ambience touching regality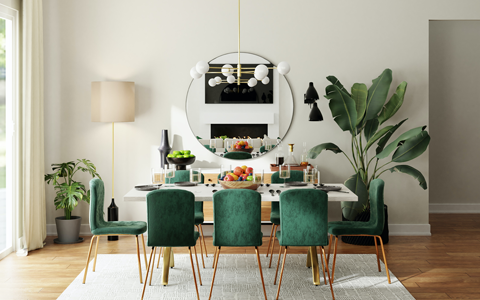 Upgraded in 2011, this lounge with T.V. is happy meeting place for families who love to watch the tube while savoring the delicacies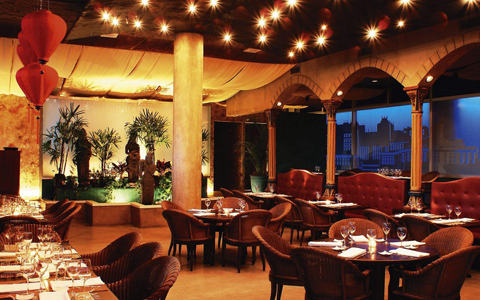 Reminiscent of old heritage this lounge and bar continues to retain a royal splendour and has a capacity of about fifty people.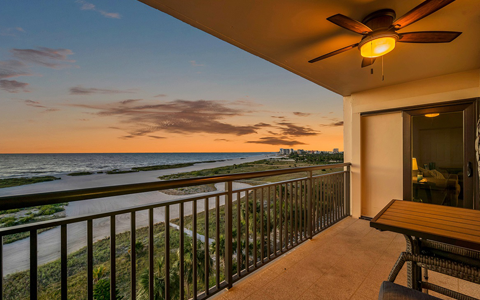 It is situated on the balcony facing cricket stadium, it is the ideal spot for having high tea and other beverages in the evening, while watching the radiant sun in its reddish hew ready to go into a slumber.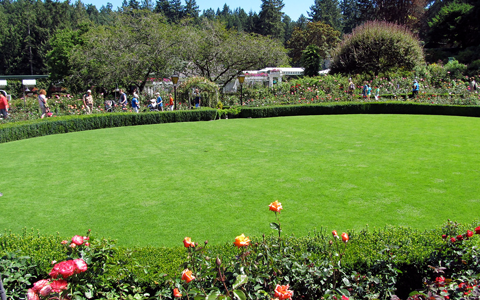 It is probably the most cherished visual delight of the club especially in the summers. The place can cater to around 500-600 people simultaneously. It is not out of the place to say that it is manicured and maintained to near perfection. The attempts to convert it into a spacious lawn were started in 1994 when a fountain enlivened it for the first time. However, it was in 2004 when it was enlarged, and landscaped with tree-lined hillocks, mini bridge and waterfalls.Needless to say that it is the most visited place in the club and it is a pleasure to have food and combine it with the exotic experience of sitting in front of an illuminated red tiled and tilted roofed heritage building. Bonus for children is an amusement park with rides.
The concept is like a food street where all the eatables other than regular main courses are available including Indian and western fast food, Juice bar, regular soft drinks, tea & coffee, Ice-cream, pastry and confectionary. It provides a panoramic view of the Oval lawn.
Be Process of creating a terrace garden on roof top of the dining hall is in the pipeline. Once completed it will be a grand location to enjoy an evening merging into the bejewelled starry night.
BIt is a new facility being launched in March 2013 and provides a fill n chill self pick up/service zone of kool drinks for all ages.
The cousines served in the eating joints include Indian, Chinese and Continental.
There is no reservation permitted in the main lawn.
Reservations are possible in Lounges (Majestic Lounge and Imperial Lounge), Flower Valley Lawn and occasionally in the main Dining Hall and Vintage Restobar.
Timings for all the eating joints are from 12:00 p.m. to 03:30 p.m. (for Lunch) and from 07:30 p.m. to 10:30 p.m. (for dinner). Bar timings are from 12:00 p.m. to 02:30 p.m. and from 06:00 p.m. to 10:15 p.m.
The unique feature about most of the indoor dinning places is that you are overlooking lush green cricket ground providing immensely soothing visuals and relaxation.